Curacao Island is a beautiful place to visit. You can do a lot of activities there to enjoy yourself. Some of the things which you didn't know about the Curacao Island are discussed here. You can enjoy the walking tours, ostrich farm visits and culinary walks.This island is well worth a visit. It is located in Dutch Caribbean and has a hurricane belt at the exterior.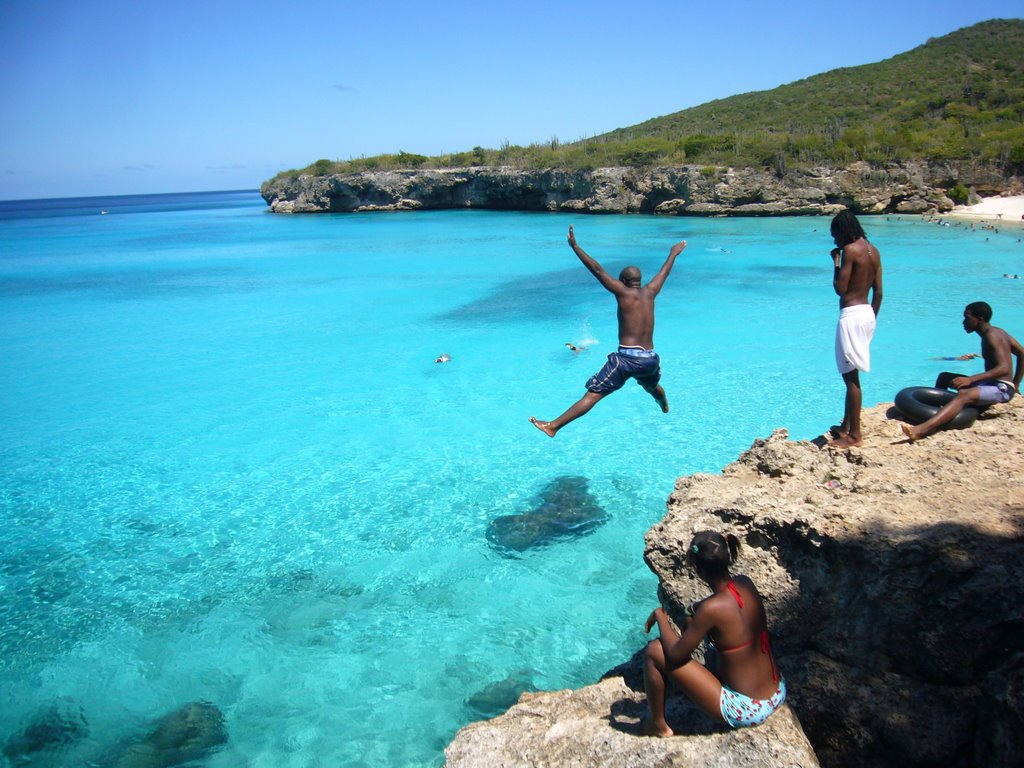 Its capital Willemstad is the UNESCO World Heritage Site. The city is simply beautiful in all aspects. There are millions of people who come to visit this place every year. The tourists include the people from almost all over the world. They come here, enjoy and explore the beauty and make fun.
It is an outstanding place for visiting and hangs out for those people who are close to nature and who love the natural beauties. There is a lot for them to have an exciting trip.
1. Sign up a Culinary Walking Tour and Caribbean Cooking Class
Food is an important part of the Curacao's culture. If you are on holidays here, simply check out the fresh fruits and veggies at the floating market of Punda district. You can also go to the new Round market and enjoy yourself and have lunch with the local public at Old market. A part from that you can learn the cooking and preparation of the special items of this island.
2. Try Herbal Remedies
It is a fact that more than 75 nutrients are present in Aloe Vera. Its gel can cure a lot of skin problems. Nutritionists recommend its juice as a nutritional supplement.