Following list has been created after conducting a number of surveys; here are the most powerful countries of the world:
1: The United States of America:
United States of America is the number one super power in the world. It is the most influential country that contains the world's strongest army and a powerful democracy, as well.
United States reached to the highest powerful position after a long struggle and hard work. It is more commonly known as the Super power and it contains a highly influential media. This country is a prestigious and influential member of a number of influential bodies.
2: Russian Federation:
This country contains the world's second most powerful army and it controls several states in the Central A
sian region. This country contains a large population. Due to its heavy population, it is safe from all kind of external influences on its internal politics, economic and financial issues.
It can turn into a super power due to its powerful force.
3: Peoples Republic of China: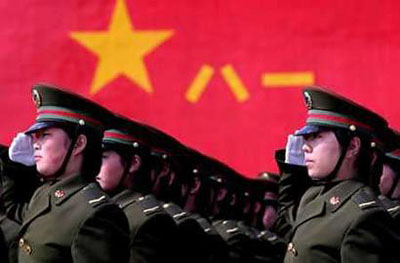 This country contains the world's 4th largest GNP. This country has received supremacy over France and Great Britain in last few years. This country contains a large and powerful army.
4: France: