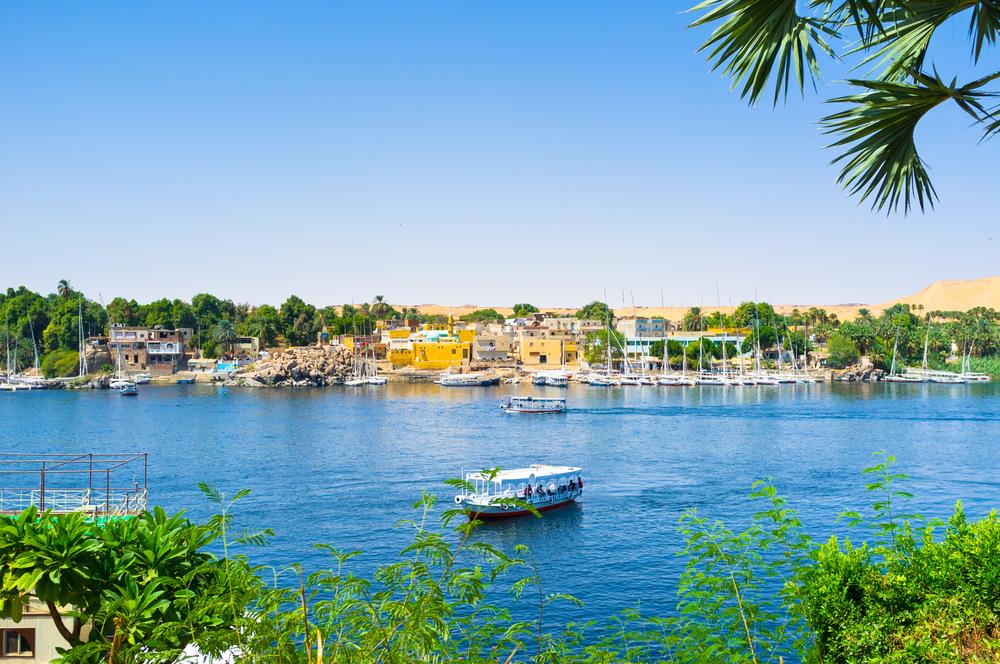 Luxurious Vacations At The River Nile Cruise
The Nile is one of the biggest and longest rivers on the globe, and it is situated in northeastern Africa. It moves through Uganda, Sudan, Ethiopia, and Egypt and drains into the Mediterranean Sea. The river covers an area of more than 1,293,000 square miles. It is an impressing landmark of nature.
Enjoyment at Nile Cruise
If you look forward to enjoy a true blend of luxury and adventure during a trip to Egypt, then do avail the Nile Cruise. The Nile cruise is exciting, aesthetic, informative, and even relaxing. It allows soaking up all the Egypt from enjoying the comforts of home and the deck of a ship while being away from home.
A Thrilling Experience At Nile Cruise
Nile Cruise is offering an excellent way to view all of Egypt. The Nile River cruises offer the same amenities and lodging that ocean cruises offer. This is a thrilling experience!
A Nile Cruise is perhaps the best way to view the ancient temples and tombs of the ancient civilizations and to experience of the unique cultures of  Egypt today.
Related Posts
Beauty Of Ancient Temples
The Tutankhamen's tomb, the Pyramids, and a Sphinx are brought to the eye view; they become so much more real to the viewers of today. The ancient temples of Kom Ombo and Edfu are also famous places that you can visit  experiencing and observing. The cruise will travel between Luxon and Aswan.
Experiencing The Rich History and Cultures at Nile Cruise
Floating down the Nile River allows visitors to travel throughout historic remains of the dominant culture that once dominated the societies. You would also be able to witness that Egyptian culture has brought modern thinking and development to our world.
Besides rich history and cultures, traveling to this part of the world will also give you a grand experience of geography. Neil Cruise trip is extremely adventurous, recreational, and informative.
Enjoy Shore Excursions at Nile Cruise Tours:
Tourists will be very keen to get a Nile cruise trips that offer tour guides and economical admission fees with the package. This will allow visitors to enjoy on board  shore excursions with family,  groups, or  alone.
Exotic Photography and Art Collections
A fourteen-day cruise is highly recommended to you, as it will allow land tours that carry one into more remote locations. You can explore the mysterious pyramids and walk back into the days of Egyptian legends of Pharaoh's rule. Probe the museums that are full of intriguing history and scrutinize the exotic photography and art that grace the walls of these museums.
Moreover, you can shop in the cities of Egypt and enjoy the mouth-watering food from some of the excellent restaurants.
Recreational Activities at Nile Cruise
Aside from historic side of this voyage, it also includes modern entertainment and recreation. Experience of Scuba diving in The Red Sea is very pleasing and visitors never forget   for the rest of life. This can include other water sports like, water-skiing and water surfing.
River cruises can include several relaxing nights in Cairo and a tranquil atmosphere with the slight crashing of river waves as a background melody. Classical music can be added to the repertoire with opera assortments that are available as well as other activities for an assorted and diverse night.